Our Lighted Driving Range is Open 7-Days a Week!
Saturday November 14th we will be closing at 5PM for an event.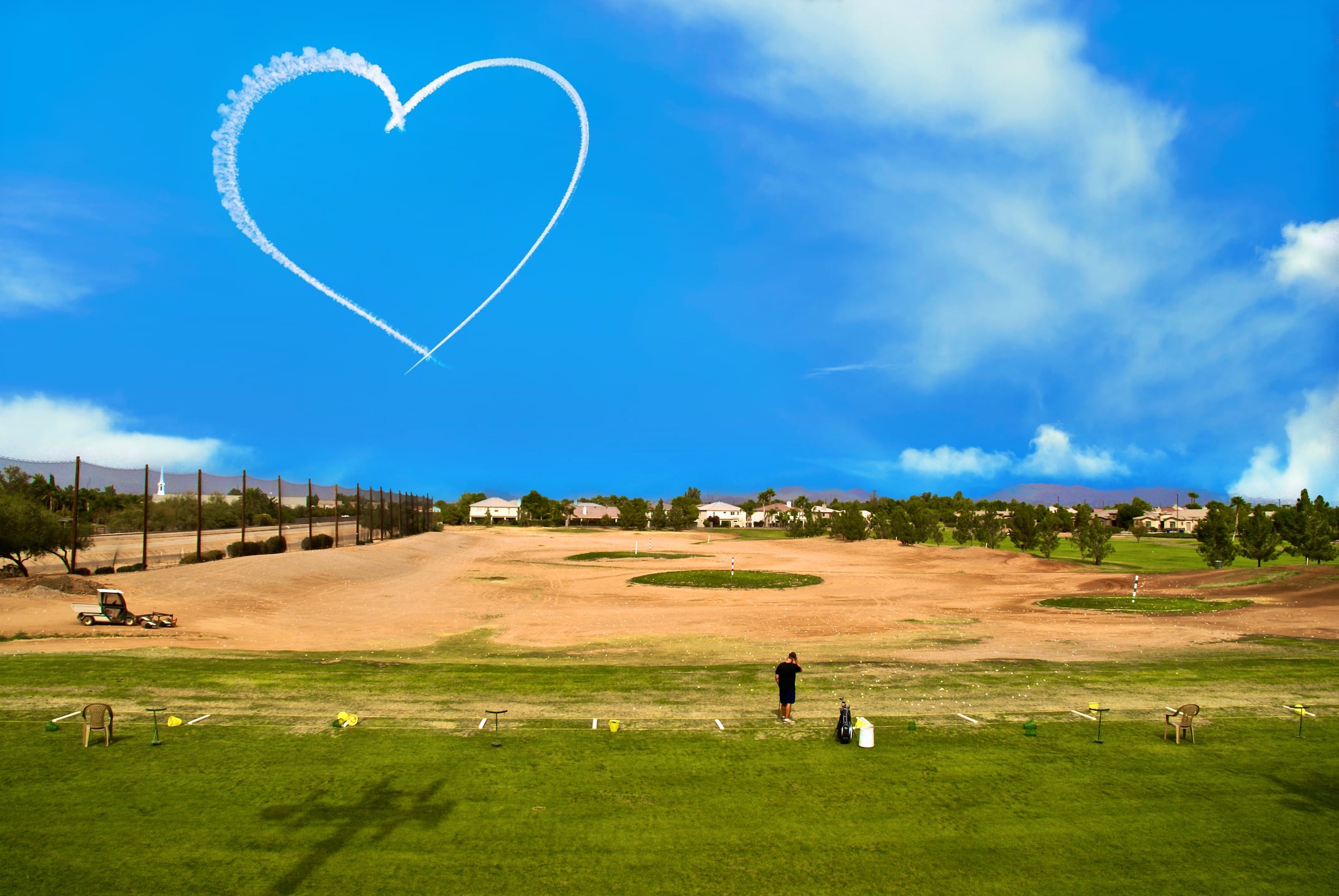 Small Bucket
$5.00
30 Balls
Medium Bucket
$10.00
70 Balls
Large Bucket
$15.00
120 Balls
Range ball dispenser accepts $1, $5, and $10 dollar bills.
*Please bring exact change after the pro shop is closed. Ball machine doesn't provide change.
BALL ROOM CLOSES AT 9:30PM
LIGHTS SHUT OFF AT 10:00PM