Master Class
Premier Lesson Program
Improving your game is all about putting in the time and work.
Designed for the golfer that is looking to move to the next level.
This program is designed to take multiple strokes off your game.
It is geared for the person who is willing to put in the effort and energy
not only during the lessons and physical training
but the hours of practice in between.   
Personal Instruction
PLEASE CONTACT (480) 503-0500
$600 per month | three month minimum
Includes the following:
An initial evaluation of your golf swing in our indoor

hitting bay on a Foresight Sports Launch monitor.

An initial evaluation of your physical conditioning.

Weekly personal lesson with Ian Hutchings.

Monthly on course playing lesson (replaces one lesson)

Access to the private back of the range practice area

Driving range EKEY for Daily Large Bucket

Players pass pricing on rounds of golf
Initial Evaluation · Swing
The initial Evaluation will give our team a good look at where you currently are in with relationship to your swing and will grab all the data (swing speed, ball speed, club path, launch angles, among others).  It will also include video that we can reference to track your progress along the journey.
Initial Evaluation · Physical
On the physical side, we will assess several things (including shoulder and hip turn), to evaluate what physical attributes need focus during the one on one training sessions.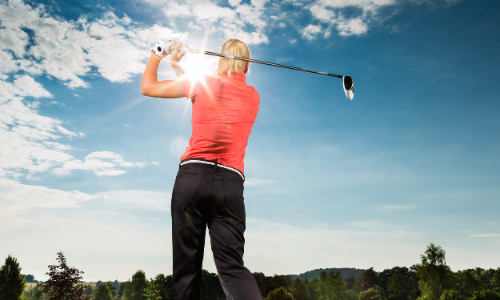 Lessons
Personal lessons will vary week to week, focusing on what parts of your game need work.  Homework will also be given to assess your game and find the areas that need improvement.  Further evaluations will be made about your equipment to include the best set up for your clubs as well as ball fitting.
Training
Physical training sessions will also include warm up and stretching techniques to get the most out of your swing.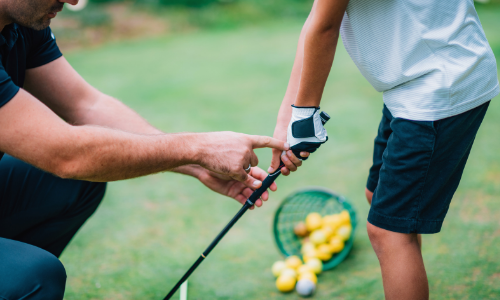 On Course
Monthly on course lessons are extremely important for learning course management, the mental side of golf, and to work on finer skills around the green.  Course lessons also work with difficult ball lies, knock down shots, punch shots, ball above and below your feet.
Practice makes Perfection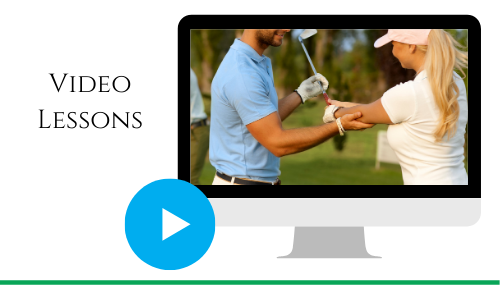 Video
Video will be taken during some of the lessons to help you with your progress.  Videos are a great way to help you visualize the key positions in your swing that you are working on as well seeing the progress that you have made along the way.
Private Practice
Private back of the range access creates a quiet place to work on your game along with a great chipping area to fine tune those shot saving skills.
Range
E-key will regenerate daily for a large bucket of balls.  Use it, Use it, Use it.
The Course
The other side of practice is playing and Greenfield Lakes gives you that opportunity at an extremely reasonable rate.  The length of our varying par three holes creates an opportunity to get familiar with every club in the bag.  It is a great way to get ready for those long challenging rounds in the future.