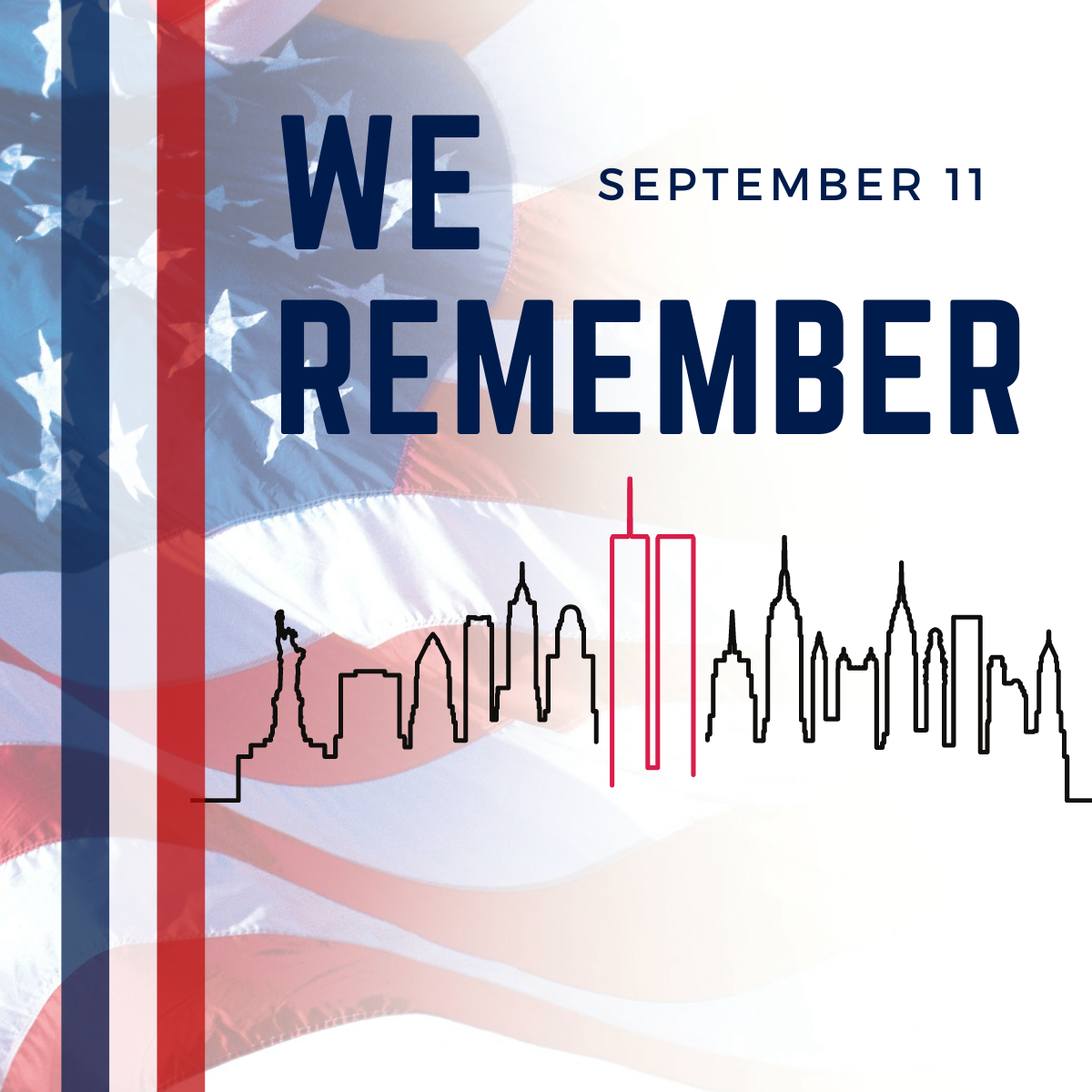 Patriot Day – First Responder Special
WE HONOR YOU
Patriot Day is a United States national observance that honors the memory of those who perished in the September 11 attacks.
CALLING ALL FIRST RESPONDERS
We appreciate everything you do for the citizens of our community.  You put everyone first in all you do, so we would like to put
YOU FIRST on this special day!
ONE DAY ONLY · ONE DAY ONLY · ONE DAY ONLY
· FRIDAY, SEPTEMBER 11th ·
FREE GOLF  for all First Responders
*Must show ID to receive special offer
*not valid with any other offer | one day only 9/11/2020