HOW GOLF OUGHT TO BE PRACTICED.
With interactive game, data at your fingertips and access to Tour-proven technology.

For golfers,
Toptracer Range is the ultimate practice tool, taking the guesswork out of range sessions by offering an engaging, data-driven experience that appeals to everyone.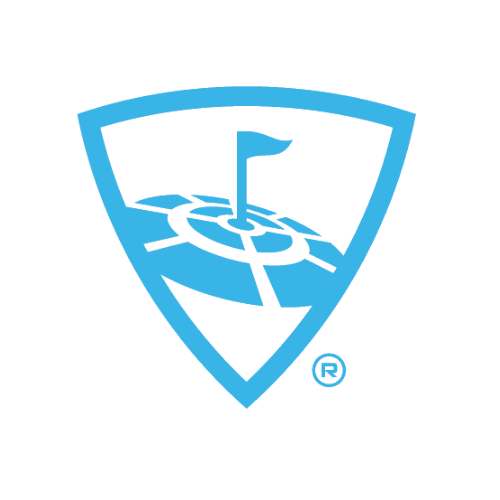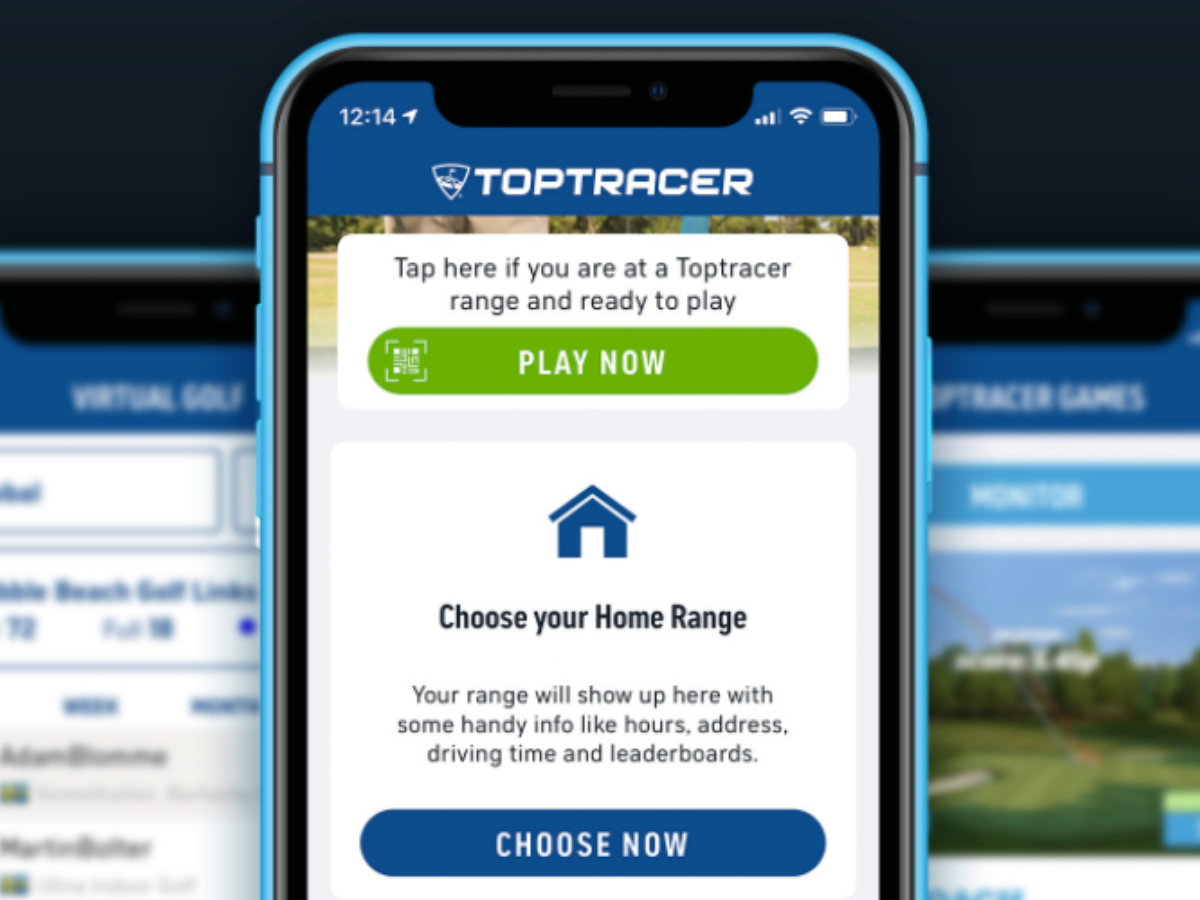 THE APP
The Toptracer Range app is where the magic happens. When guests create a profile, they instantly become part of a global golf community. The app stores data from practice sessions so players can monitor changes and fine tune their swing over time. For users at Toptracer Range Mobile-enabled facilities, the app is also where they can access skill-based games that will drive their range session.